The Right Sharing of World Resources Board of Trustees meet twice per year in April and October. Board members also serve throughout the year on at least one of the four standing Board committees (Executive, Program, Finance, and Governance).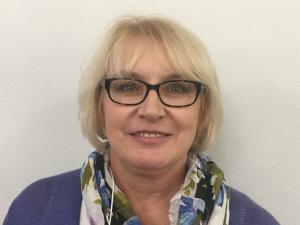 Beth Henricks, Presiding Clerk
Beth Henricks (Western Yearly Meeting) has served as the Christian Education and Family Minister at Indianapolis First Friends Church since 2013. Prior to this, she was the President of a national tax consulting firm for 23 years. Beth holds an MBA from Butler University and is currently pursuing a Masters in Divinity from the Earlham School of Religion. In addition to RSWR, Beth also serves on the Board of Quaker Voluntary Service as is a long-serving member of the governance committee for Friends Committee on National Legislation (FCNL), and clerked FCNL's most recent capital campaign.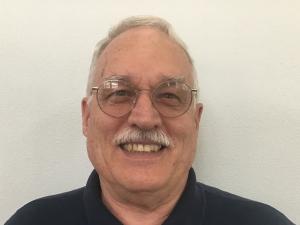 David K. Leonard, Recording Clerk
David K. Leonard (Philadelphia Yearly Meeting) is a retired specialist on rural development in Africa.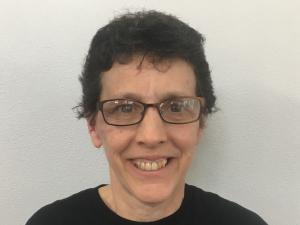 Sally Weaver Sommer, Treasurer
Sally Weaver Sommer (Lake Erie Yearly Meeting) has a PhD in Economics with one focus being Economic Development. For the past 35 years she has worked as a faculty member and administrator at Bluffton University, a Mennonite university in Bluffton, Ohio. Sally also is co-owner of "The Food Store," a natural foods store in Bluffton, which opened in 1981.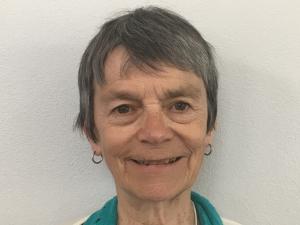 Marian Beane
Marian Beane (Piedmont Friends Fellowship and Yearly Meeting) has served as a Quaker volunteer internationally in Ramallah (1968-1970) and Kenya (1970). She has also held many positions of leadership in Quaker organizations, including Friends World Committee for Consultation and as Clerk of Central Committee for Friends General Conference. From 1976-2015 she taught international education with international students.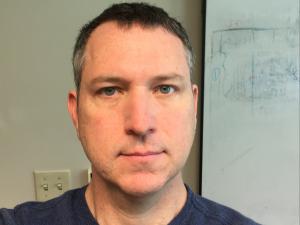 Jonathan Brown
Jonathan Brown (North Pacific Yearly Meeting) lives at Jackson Place Cohousing in Seattle, WA. He is employed as a computer programmer at Adobe Systems. Jonathan is a member of South Seattle Friends Meeting and is also active in Pacific Northwest Quarterly Meeting and North Pacific Yearly Meeting. He has been involved for many years with the Friends Committee on National Legislation and believes strongly in the power of constituents contacting their legislators regularly.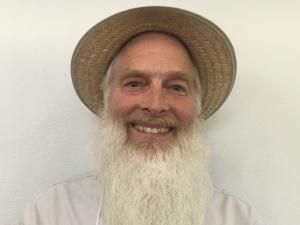 Max Carter
Max Carter (North Carolina Fellowship of Friends) is the William R. Rogers Director of Friends Center and Quaker Studies (emeritus) at Guilford College in Greensboro, North Carolina. Max is a member of New Garden Monthly Meeting in Greensboro. He regularly leads service-learning trips to The Ramallah Friends School and Palestine and Israel.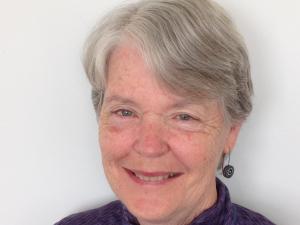 Elizabeth Gates
Elizabeth Gates (Philadelphia Yearly Meeting) has a wide background of Quaker service spanning over 40 years. She was Clerk of Lancaster Monthly Meeting in Pennsylvania for 5 years, and has been very active in Friends World Committee for Consultation (Executive Committee for Section of the Americas, Assistant Clerk for the World Office). For several years she worked with her husband Tom in the developing world, and she treasures the work that RSWR does.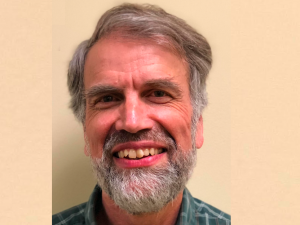 Tom Gates
Tom Gates (Philadelphia Yearly Meeting) has spent his career as a family doctor and medical educator, bookended by two stints of medical work in rural Africa: 1991-94, at Friends Lugulu Hospital in Kenya, with Friends United Meeting; and 2015-17, at Lisungwi Community Hospital in Malawi, with Boston-based Partners in Health. He is a member of Lancaster Friends Monthly Meeting, and has authored five Pendle Hill Pamphlets (319, 341, 371, 422, and 435). In his retirement, he works 3 days a week at our the Community Health Center in Lancaster, PA (dubbed by the BBC as "Americas Refugee Capital") taking care of many refugees and immigrants.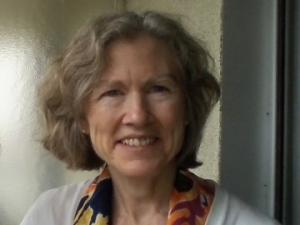 Gail Hupper
Gail Hupper is a lawyer in the Boston, Massachusetts area, representing non-profit organizations, their Boards and their founders. She previously spent 25 years in international legal education, doing a combination of administration, teaching and scholarship. Gail has lectured on American law and legal education on four continents, and served on related advisory boards in in the U.S., India and Argentina.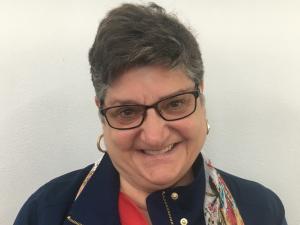 Elizabeth Reuthe
Elizabeth Reuthe (New England Yearly Meeting) has spent the last 20 years as an organizational consultant and Executive Coach. She has an MSBA and MA and prior to her current roles she spent more than 20 years as an executive in businesses large and small. Elizabeth has traveled widely and has a particular familiarity with Tamil Nadu, India (where RSWR works).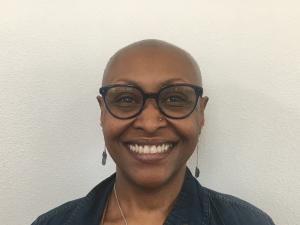 Yvette L. Shipman
yvette l. shipman (Lake Erie Yearly Meeting) is a member of Pittsburgh Friends Meeting. Yvette's background centers around cultivating relationships and building networks. She is a mother, listener, student, teacher, yogi, and advocate. Yvette has a BA in Communications and an MA in Social and Public Policy with a focus in Conflict Mediation and Peace Studies.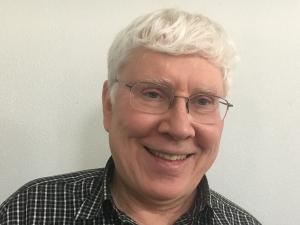 Doug Smith
Doug Smith (Pacific Yearly Meeting) is a member of Reno Friends Meeting in Nevada, where he has previously served as Clerk and Treasurer. In addition to his service with RSWR, Doug serves on the Board of the Quaker magazine Western Friend and also is on the Finance Committee for Friends House in Santa Rosa, California.