The work of Right Sharing would not be possible without having teams in Kenya, India, and Sierra Leone to provide hands-on support for the groups of women as they apply for, receive, and utilize RSWR grants. Each team, which is led by one of Right Sharing's skilled Field Representatives, also includes trainers or other partners in the work.
All of our Field Representatives and their assistants perform site visits to assess each new group that has applied to RSWR. They write a report for the Board to help members choose which groups to fund. In addition, our field teams also provide other roles for RSWR: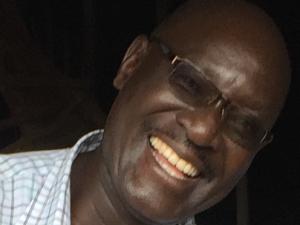 Kenya
Samson Ababu is the RSWR Field Representative. He seeks out new groups that could benefit from RSWR funding and introduces Right Sharing to them. He oversees all the programming, assessing the needs of each group and arranging and attending all trainings. Additionally, he keeps on touch with all of the past funded groups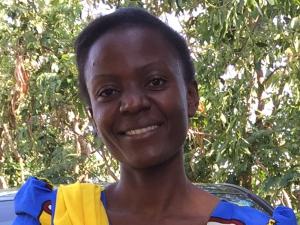 Pauline Andisi Musinga is the assistant Field Representative.  She offers initial Capacity Building training for newly identified groups. She assists them in registering as an official women's group with the Kenyan government. She also helps them set up their membership and account books and instructs them on how to keep their records properly.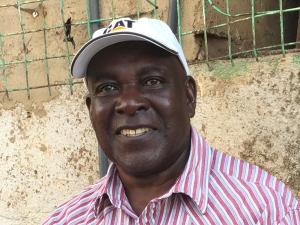 Lotan Migaliza conducts the in-depth Business Management training for newly funded groups. Although he is very strict and emphasizes rules and procedures, his manner is funny and engaging, and the groups love his training.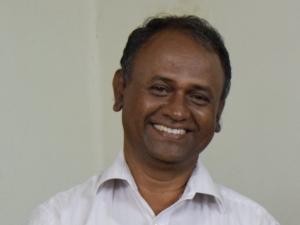 India
In India, RSWR works through NGO partners that provide much of the capacity building and business training that we must provide ourselves in the two African countries. Our Field Representative in India, Dr. R. Kannan, seeks out new, small NGOs that are already doing good work and trains their leaders in how to create a micro-enterprise project and carry it out successfully. He oversees the work of the funded NGOs and assist them in overcoming problems and making reports to RSWR.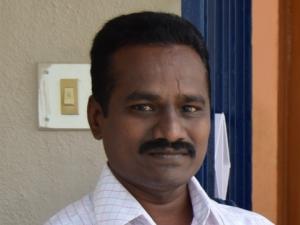 Purushotham Nallandala is Dr. Kannan's partner. He is the former founder and director of the NGO SPREADS. He assists with the NGO training workshops and the site visits. He also helps RSWR's NGO partners liaison with the banks, facilitating their acquisition of the proper permits to receive their funds and carry out their work.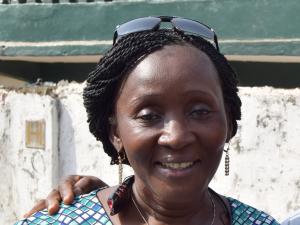 Sierra Leone
Sallian Sankoh is the RSWR Field Representative. She seeks out new groups that could benefit from RSWR funding and introduces Rght Sharing to them. She is also available to to help new groups write proposals to RSWR. Additionally, she oversees the funded groups, helps them write their reports to RSWR, and keeps in touch with them after their projects are completed.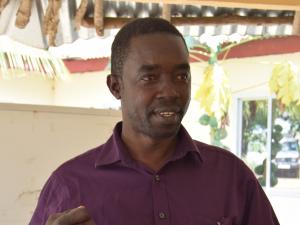 Ahmed Muckson Sesay, director of his own NGO, Organization for Peace, Reconciliation, and Development Sierra Leone (OPARDSL), is well-known development professional in Sierra Leone. RSWR contracts with him to provide training for new RSWR project partners. He instructs new beneficiaries in how to run a business and support one another as part of a self-help group.